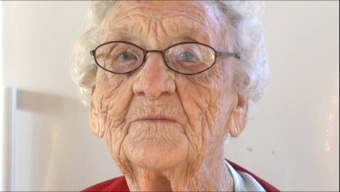 PANORA 4 APRIL 19.00
Visas före TALES

Årets vinjettfilm är skapad av manusförfattaren, filmskaparen och
filmpedagogen Carin Bräck. I samband med invigningen av årets festival den 4 april, visar vi Carin Bräcks kortfilm 100! från 2011. En collagefilm där 101 personer berättar en historia om att bli äldre och om våra olika roller i livet.
Director Carin Bräck Country Sweden
Original title 100! Language Swedish
Subtitles English Year 2011 Runtime 4 min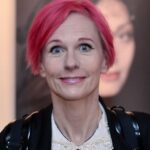 CARIN BRÄCK (SWEDEN)
is a writer, director and film pedagogue. With a background in acting and studies at the Dramatic Institute she turned to scriptwriting after two years of writing studies at the Folk High School in Skurup. After several years as a screenwriter, working with the big 90's soap opera hit Vita Lögner (White Lies) among other projects, she began directing her own films. With great passion and with an eye for the fantastical as well as for the magic in the mundane, Carin Bräck has made several short films, many of them both screened and awarded at festivals all over the world.