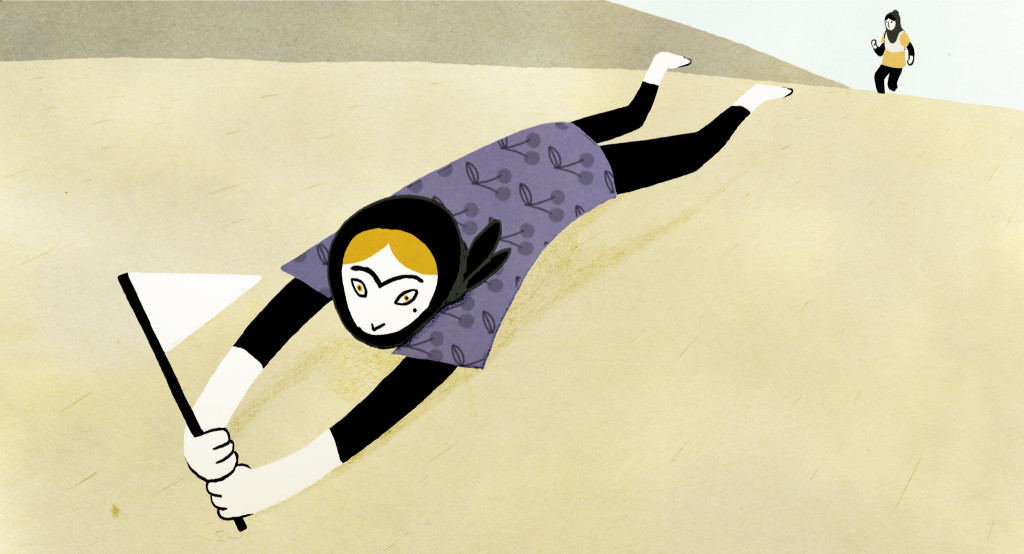 Skandinavienpremiär!
PANORA 8 APRIL 18.30
SHORTS & CHAMPAGNE
I denna strålande animerade kortfilm får vi möta
Vida, en ung, envis och skicklig livräddare och
hennes tävlingslag. När Sareh går med i teamet
och visar sig vara minst lika snabb och skicklig
som Vida, sätts Vida på nya oväntade prov.
Director Sarah Saidan Country France
Original title Beach Flags Language Farsi
Subtitles English Year 2014 Runtime 13 min 39 sec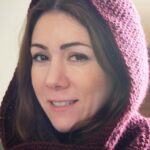 SARAH SAIDAN (IRAN) is an animation film
director. She started exploring the world of art
by studying Graphic design but later found
the most pleasure in making animation films
and got her master's degree in Animation from
the University of Art in Tehran 2004. In 2009,
she moved to France to study at La Poudrière,
animation film school. Beach Flags is her fifth
short film.