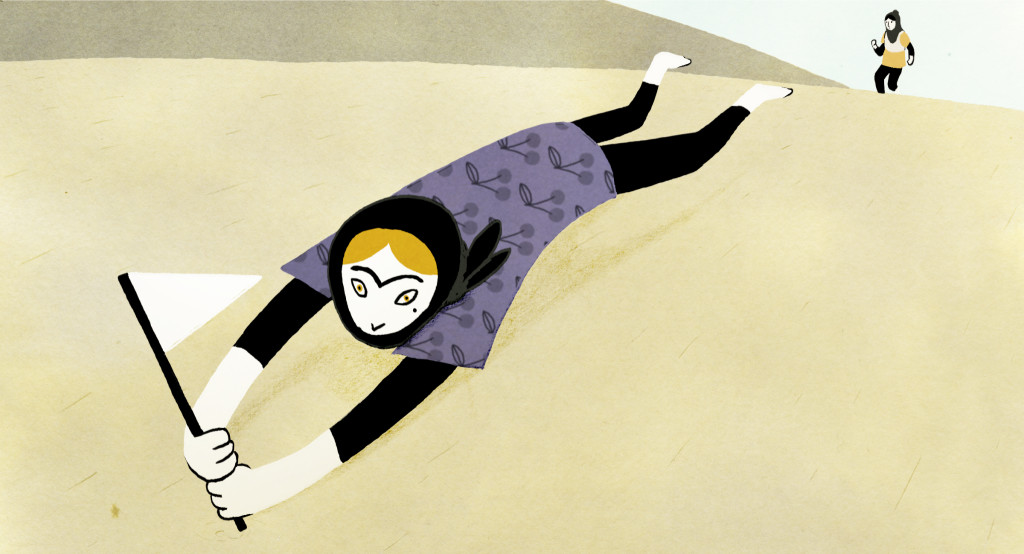 Scandinavian premiere!
PANORA 8 APRIL 18.30
SHORTS & CHAMPAGNE
Vida is a young Iranian lifeguard. Popular on
her team, she is determined to fight in order
to be the one to participate in an international
competition in Australia. However, when
Sareh who is as fast and talented as her, joins
the team, Vida will have to face an unexpected
situation.
Director Sarah Saidan Country France
Original title Beach Flags Language Farsi
Subtitles English Year 2014 Runtime 13 min 39 sec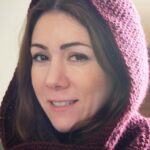 SARAH SAIDAN (IRAN) is an animation film
director. She started exploring the world of art
by studying Graphic design but later found
the most pleasure in making animation films
and got her master's degree in Animation from
the University of Art in Tehran 2004. In 2009,
she moved to France to study at La Poudrière,
animation film school. Beach Flags is her fifth
short film.