7 APRIL 12.00 på Grand Öl & Mat
Fri entré!

Börja söndagen på bästa sätt med brunch och film på temat KVINNOR & MUSIK! Grands söndagsbrunch serveras 11.00 –15.00 och kostar 195kr. Filmvisningen har fri entré oavsett om du ska äta eller inte.
WHEN WOMEN SING
Director Maria Fanchin Country Brazil Original title Quando Elas Cantam Language Portuguese Subtitles English Year 2018 Runtime 28 min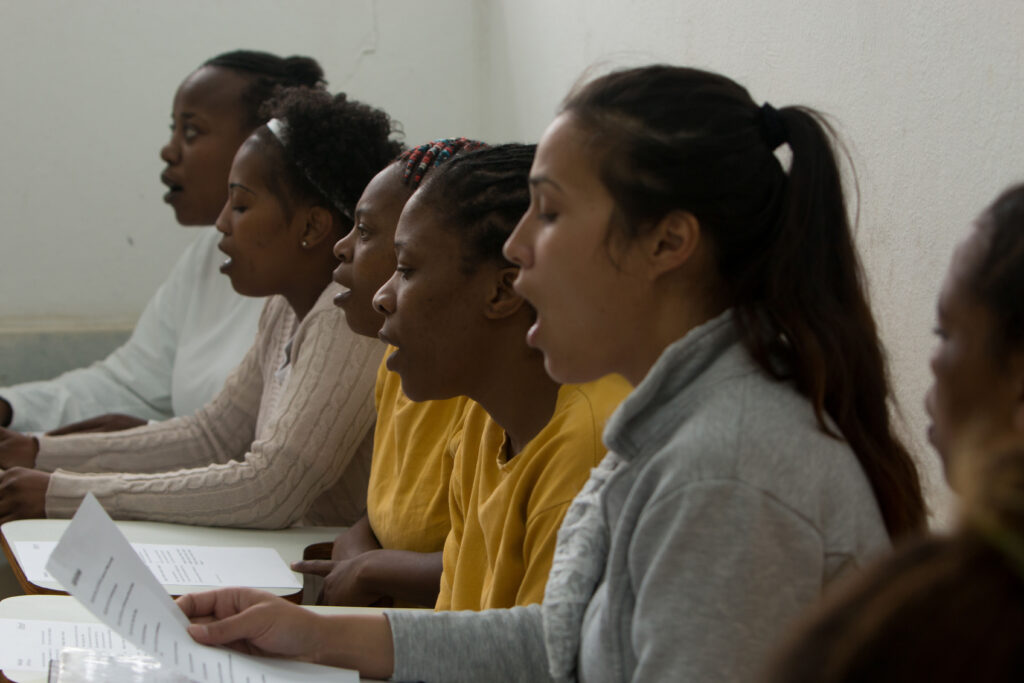 WHEN WOMEN SING is a documentary about the project Voz Propria, aimed at the therapeutic treatment of female prisoners from the articulation between music and psychoanalysis. The film follows their rehearsals for a show that will take place in the Church of the Female Penitentiary of Sao Paulo, Brazil.
---
JOSEPHINE BAKER, THE STORY OF AN AWAKENING
Director Ilana Navaro Country France, Belgium Original title Joséphine Baker, première icône noire Language English, French Subtitles English Year 2018 Runtime 53 min


In the 1920's, Josephine Baker, a chorus girl from segregated America becomes an international superstar in Paris. Her "savage" dance brings modernity in the Europe of the Roaring Twenties. But over the years, on every trip "back home", she faces racism and segregation. This docomentary tells the story of Baker's political awakening.