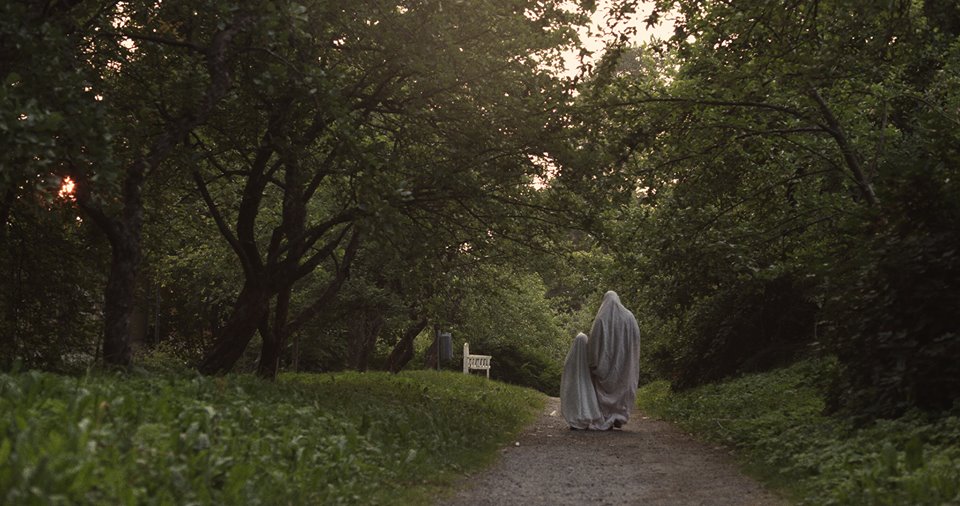 Sverigepremiär!
PANORA 8 APRIL 18.30
SHORTS & CHAMPAGNE
När en ung mammas alkoholism separerar
henne från sin dotter blir dagboksanteckningar
deras sätt att kommunicera. I veckorna bor
Tinja med sin pappa, drömmer om kor och
saknar sin mamma. Denna sorgliga men
samtidigt lekfulla självbiografiska dokumentär
tydliggör att allt inte är så svart eller vitt.
Director Tinja Ruusuvuori Country Finland
Original title Viikonloppulapsi
Language Finnish Subtitles English Year
2015 Runtime 16 min 51 sec

TINJA RUUSUVUORI (FINLAND) is a documentary
filmmaker interested in autobiographical
subjects, the comical in life and the
relationship between everyday objects and the
political. Ruusuvuori is finishing her master's
degree in documentary film directing at ELO
Film School Helsinki. In addition, she works as
a children's programs writer for Finnish television.
Friday Child is her directorial debut.