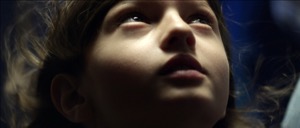 Världspremiär & regissörsbesök!
PANORA 8 APRIL 18.30
SHORTS & CHAMPAGNE
Fyra olika karaktärer är alla vakna under samma
natt, på olika platser och av olika anledningar.
Natten gör människor rastlösa, eller tvingar dem
att möta det som håller dem vakna.
Director Bella Bryngelson Country Sweden
Original title Restless Legs Restless Hearts
Language Swedish Subtitles English
Year 2015 Runtime 20 min 10 sec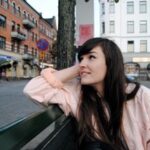 BELLA BRYNGELSON (SWEDEN) is a writer
and filmmaker living in the south of Sweden.
She has studied filmmaking at the Skurup folk
high-school of film and at Malmö University
where she currently studies Creative writing.
Restless Legs Restless Hearts is her second
short film.