SHORT FILM NIGHT
12 February 18.30
Cinema Panora
Tickets>>>
In collaboration with Filmcentrum Syd we proudly present a short film night with Swedish short films!
SUGAR OIL PINE WATER
Tove Pils/2021/Sweden/14 min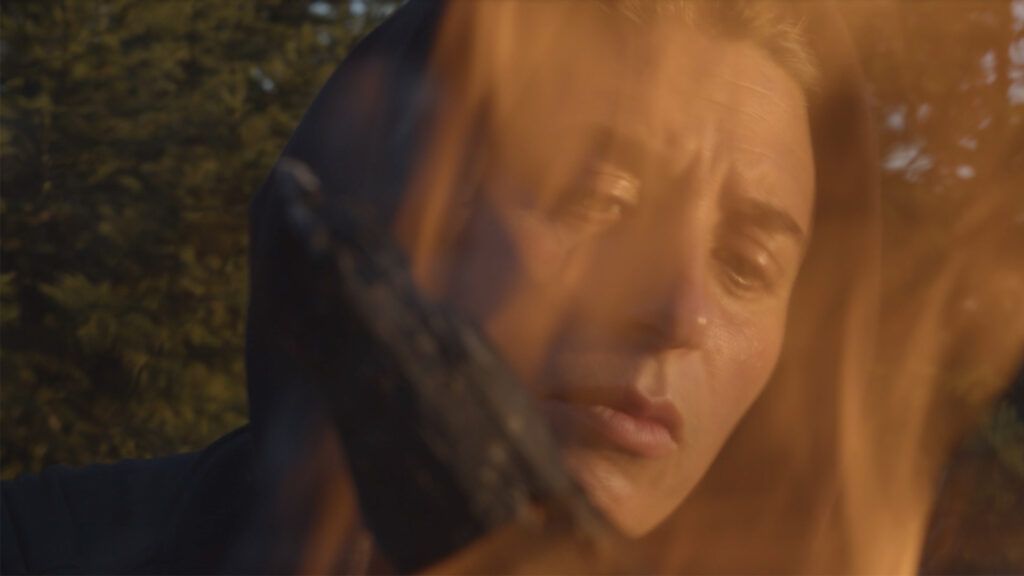 A group of queers is summoned to perform the ritual of the lesbian odyssey, united by queer experiences, dreams and the relationship to the north. Because desire matters. Because place defines. A tribute to those who were pioneers, walk beside us, have our backs. Those who have made and still make it possible for us to live our lives.
In their films, Tove Pils work with themes
revolving around power, sexuality, gender and the crossing of boundaries. They work with both documentary and fiction, and their previous projects include Take My Sex Away (2007), To not explode (2008), PUSH ME (2014).
________________________________
ELLEN RIPLEY
Anna Nolskog/Sweden/2021/15 min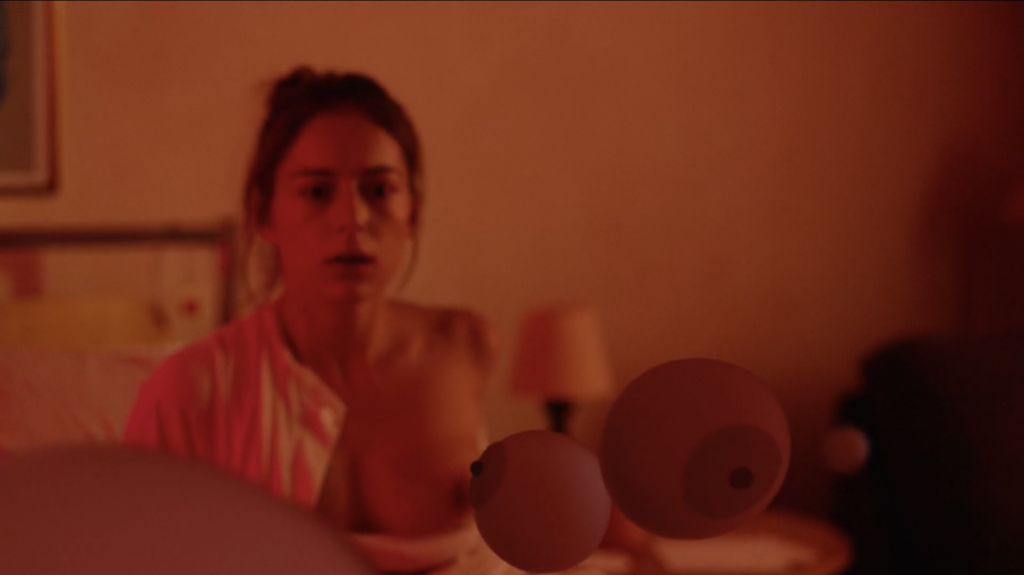 The new mother Liv arrives with her boyfriend in the maternity ward with her first child, Ellen.
Liv´s happiness turns into anxiety when she finds out how difficult it is to breastfeed. A story about the expectations we have of modern parenthood and the idea of the woman as a life-giver and provider of unconditional, motherly love. It is based, loosely, on the personal experience of becoming a mother.
Anna Nolskog is a Swedish filmmaker and screenwriter born in 1984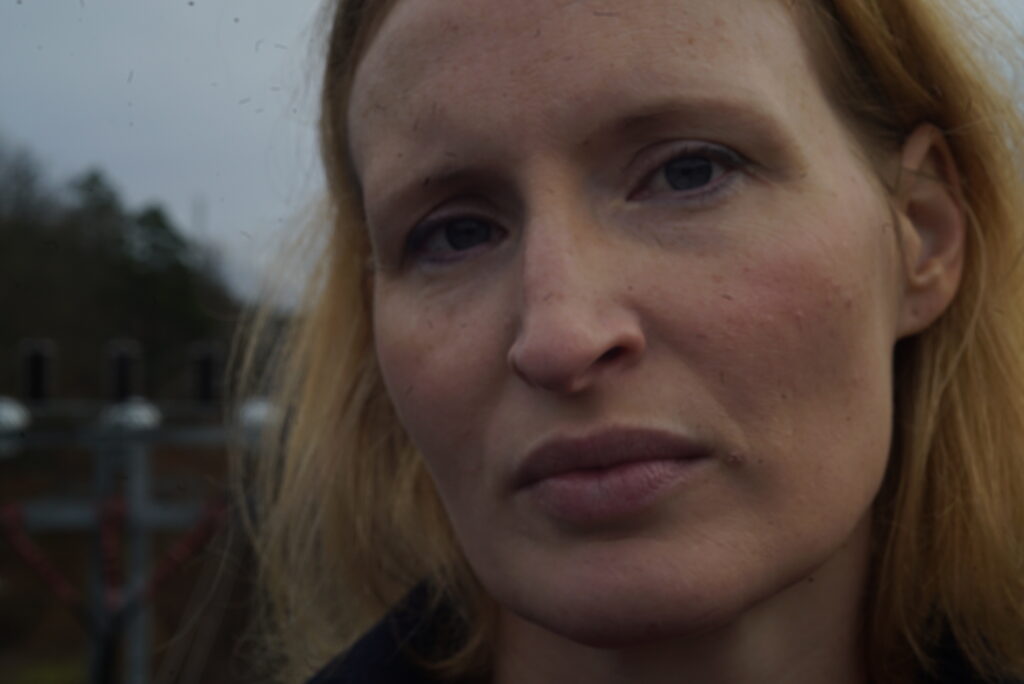 and based in Stockholm. Her debut 2013 was the  short film Boygame, an LGBTQ dark comedy. The film was a festival hit and screened, among many places, at Frameline in San Fransisco and at Outfest LA, and it competed for the Iris Prize in Cardiff, Wales. Ellen Ripley is a drama/psychological horror film, premiered in Sweden in 2021.  Kontakt: anna@tvaljusfilm.se
________________________________
LOVAR DU?
Lin Laurin/Sweden/2021/15 min        

Vida is waking up from a horrid nightmare finding out that her parents are going to divorce. Shortly after Vida´s mother is introducing a new boyfriend. A short drama taking place in Malmö in 1988 about changing father figures from a five-year-old girl's perspective.  It's an aesthetic, poetic, and heartwarming story about family love, divorce, and fear of change.
Lin Laurin, born in 1984, is a filmmaker and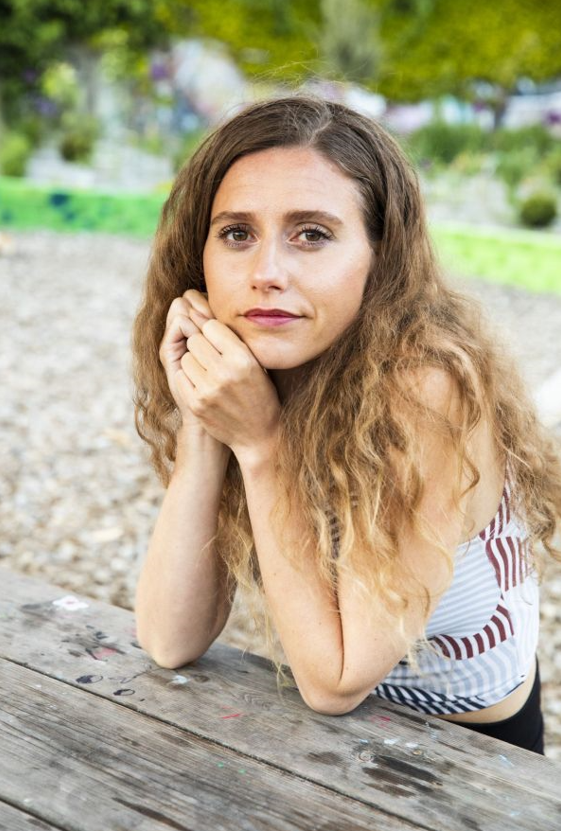 performance artist based in Malmö. She directed and produced Iphigenia (2011), a feature documentary, very well received by Swedish television.  In Just Deserts (2010) she was writer, actress and director. She is known for her passion telling strong and original stories. You Promise is her second narrative short film and is partly inspired by child memories. Kontakt: lin.laurin@gmail.com
________________________________
A LEGACY OF HORSES
Annika Karlsson, Jessika Karlsson/ Ireland/2020/16 min

In 1996 John was proudly riding bareback among the grey high-houses in Ballymun – suburb to Dublin known for its strong horse culture. 20 years later this horse legacy from his father is supposed to be transferred to the son who is soon 16 years old. A documentary about fatherhood, legacy and masculinity among horses, the sea and high-rise buildings.
Annika and Jessica Karlsson (sisters, born in
1984) are  documentary filmmakers based in Stockholm. Their first feature film Loving Lorna (2017) had its International premiere and was nominated for a Crystal Bear at Berlin International Film festival. A Legacy of Horses (2019) had its international premiere at IDFA and was shown in Swedish cinemas in the autumn of 2020. The film was awarded a Guldbagge in 2021. Kontakt: www.systerskaparna.com; systerskaparnaab@gmail.com
________________________________
DOLLY DOLORES – DREAM
Matilda Svedberg/Sweden/2021/music video/4 min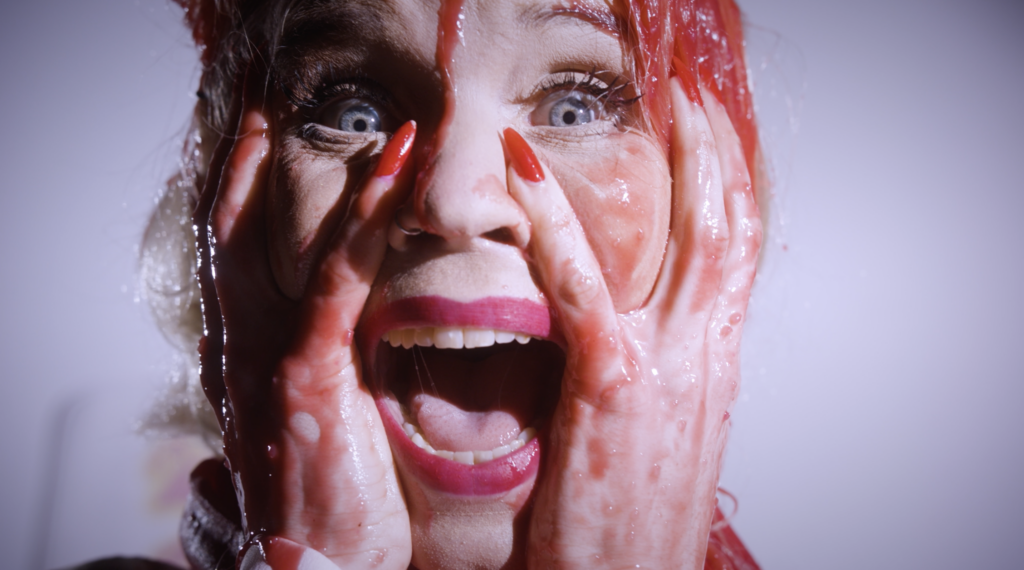 Dreams are not always what they seem to be.
Matilda Svedberg is a Malmö-based filmma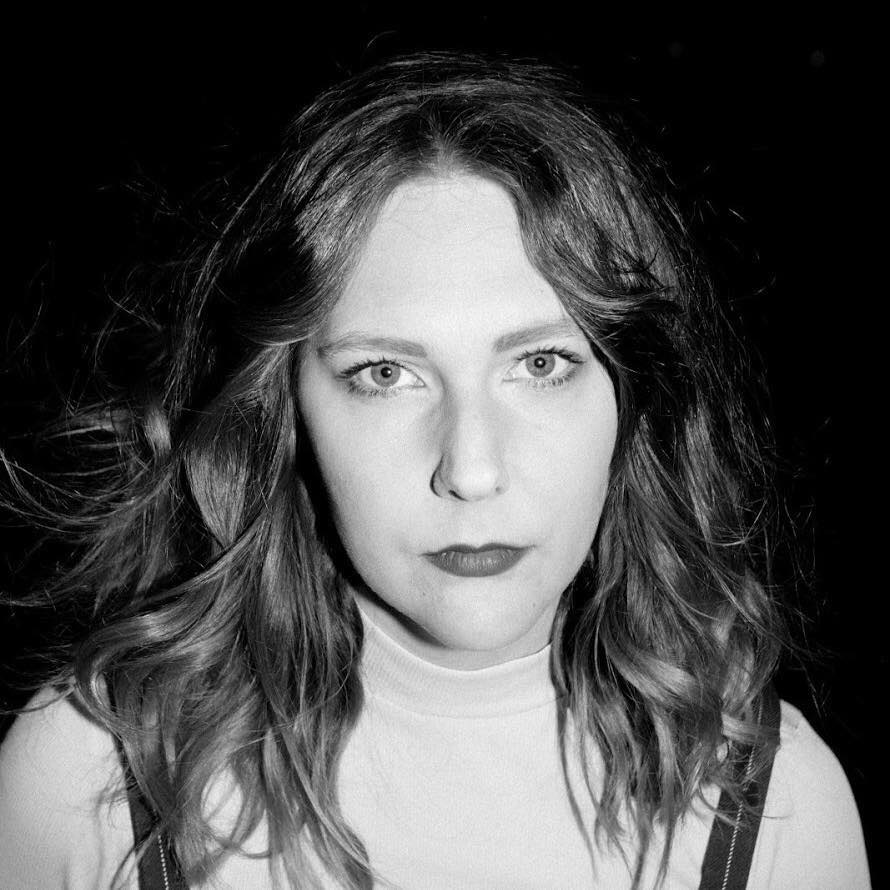 ker who likes to explore the experiences and expectations of women.