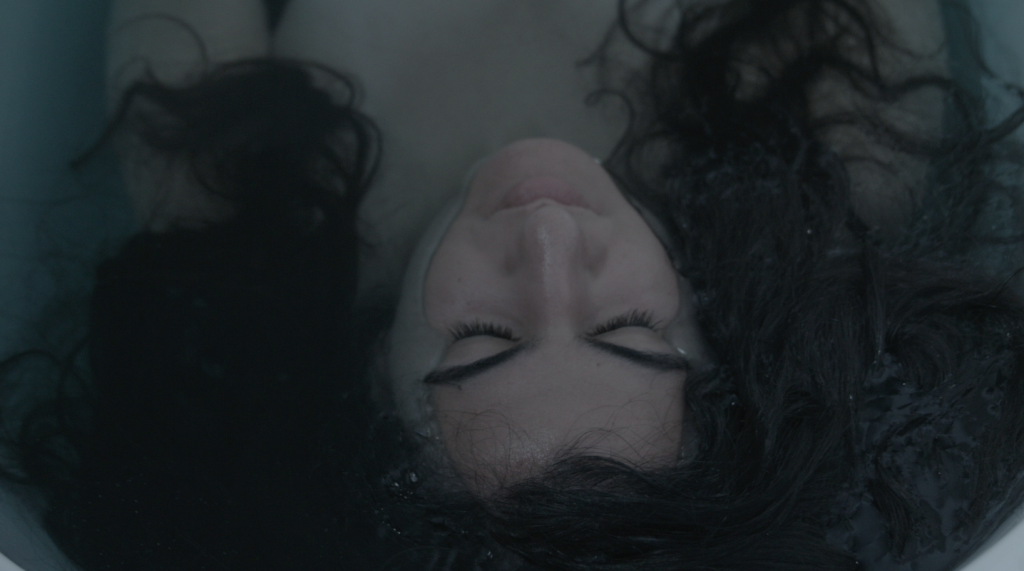 Världspremiär!
PANORA 8 APRIL 18.30
SHORTS & CHAMPAGNE

I ett rum sitter fem unga kvinnor på varsin stol
i väntan på dagens terapisession. De kommer
från vitt skilda sociala bakgrunder men de har
alla en minsta gemensamma nämnare, något
som skapar ett påtvingat band dem emellan.
Stödgruppen handlar om systraskap och vår
samtida våldtäktskultur.
Director Begonia Randhav Country
Sweden Original title Stödgruppen
Language Swedish Subtitles English
Year 2016 Runtime 14 min

BEGONIA RANDHAV (SWEDEN) is a Law
School student, actress and filmmaker who
combines humanitarian work and global issues
with her passion of filmmaking and uses it to
provoke a discussion. The Support Group is
her second short film and made by an all-female
identified and non-binary cast and crew.