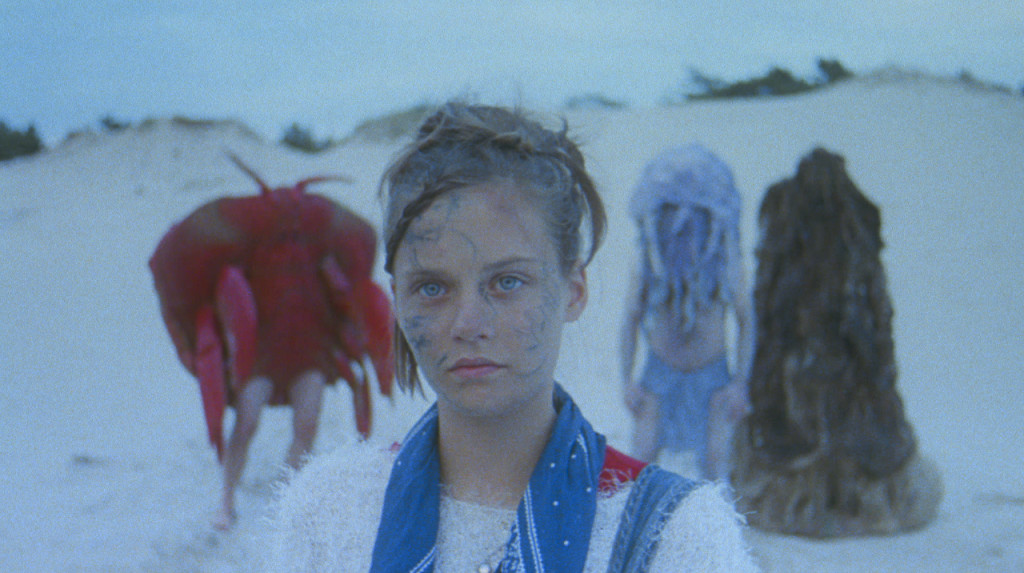 Scandinavian premiere!
PANORA 9 APRIL 21.00
Screened before BODY

A maturing teenage girl goes on vacation with
her parents. Hanging out with imaginary
monsters she is actually longing for a closer
relationship with her parents. Not being able
to show her feelings she prefers to erase her
parents from her life.
Director Agata Wojcierowska
Country Poland Original title Gownojady
Language Polish Subtitles English
Year 2015 Runtime 16 min

AGATA WOJCIEROWSKA (POLAND) is a
director, scriptwriter, animator and cartoonist.
Graduated from Krzysztof Kieslowski Faculty
of Radio and Television of the University of
Silesia in Katowice. Previously studied animation
at the Polish National Film School in Łódź and
hebrew on University of Warsaw.