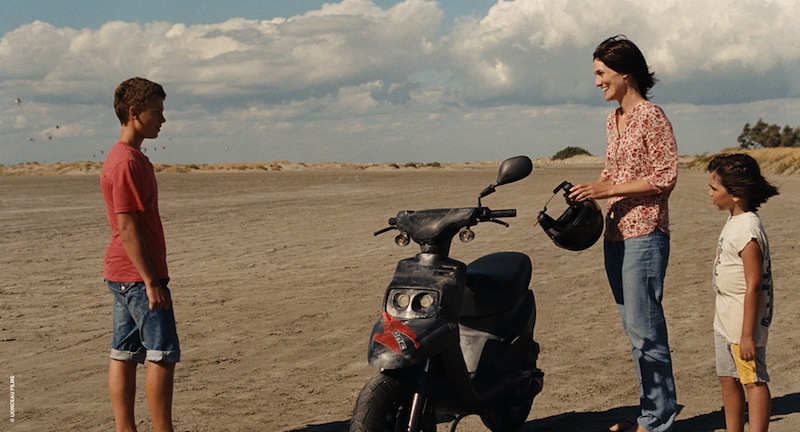 Tuesday 14th April, 18.00-19.30, Röda Kvarn, Helsingborg. Tickets: Röda Kvarn
Thursday 16th April, 19.00-20.30, Biorama in Skurup. Tickets: Biorama
Sunday 19th April, 17.00-18.45, Panora in Malmö (opening short film: "One of many"). Tickets: Kulturcentralen
When he first enters the Montpellier Opera House, Victor knows nothing about music. Nor does he know his father, Samuel Rovinski, who is there to conduct Mahler's 6th Symphony. To change the course of his suddenly uncertain future, for Nadia his mother, for Luna whom he has fallen in love with, Victor has decided to step out of the shadows. He'll go as far as he needs to.
Director: Alix Delaporte, France, 2014
Genre: Drama
Running time: 83 min
Speech: French
Subtitles: English
Age limit: 15 years
Original title: Le Dernier Coup de Marteau
Distributor: Pyramide International, Frankrike
Cast
Victor – Romain Paul
Nadia – Clotilde Hesme
Samuel Rovinski – Grégory Gadebois
Maria – Candela Peña
Daria – Farida Rahouadj
Omar – Farid Bendali
Fabio – Tristán Ulloa
Luna – Mireia Vilapuig
Miguel – Víctor Sánchez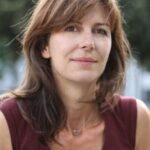 About Alix Delaporte
Born in Chatou, Yvelines, France, 1969. She is among others known for her short film Comment on freine dans une descente (2006) and her first feature, Angèle et Tony (2010). The Last Hammer Blow is her second feature film.
Awards and Festivals – The Last Hammer Blow
– Venice International Film Festival 2014, Laterna Magica Prize and Macello Mastroianni Award (Best Young Actor), nominated Golden Lion
– Marrakech 2014, Best Actress (Clotilde Hesme)
– Abu Dhabi Film Festival – New Horizons Competition