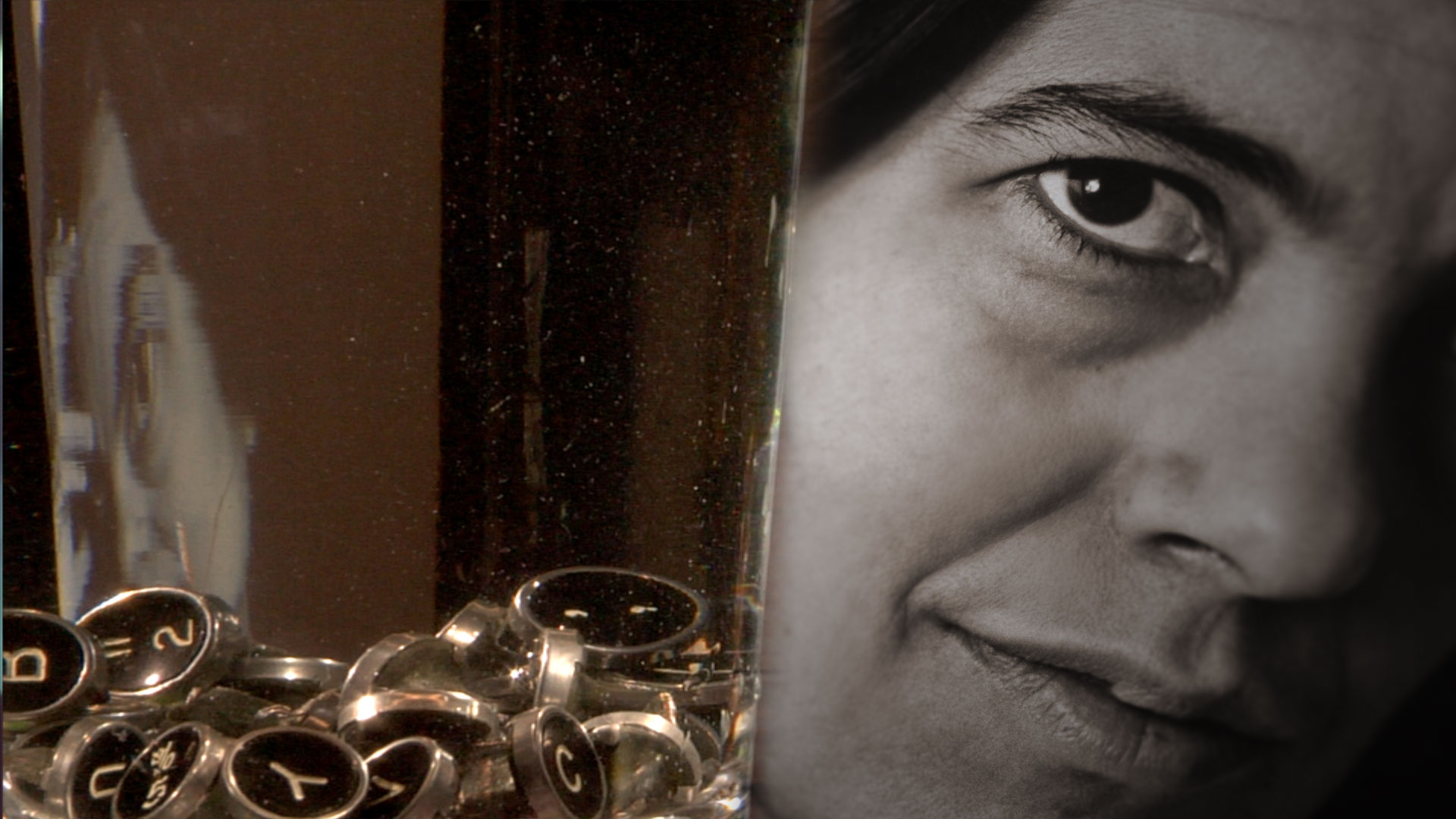 Lör 18 april kl 18.30-20.15, Panora i Malmö. Biljetter: Kulturcentralen
Sön 19 april kl 16.00-17.40, Kino i Lund. Biljetter: Kino
Tips! Cinemateket visar Susan Sontags båda svenska spelfilmer på Spegeln i Malmö: lördag 11 april kl 14.00 visas Duett för kannibaler och tisdag 5 maj kl 19.00 visas Brother Carl.
Denna dokumentär är en intim och nyanserad utforskning av en av 1900-talets mest inflytelserika och provokativa tänkare. Passionerad och graciöst frispråkig genom hela sin karriär, blev Susan Sontag en av de viktigaste litterära, politiska och feministiska ikonerna i sin generation. Dokumentären utforskar Sontag liv genom suggestiva experimentella bilder, arkivmaterial, kommentarer från vänner, familj, kollegor och älskare, samt hennes egna ord, lästa av skådespelerskan Patricia Clarkson.
Regi: Nancy Kates, USA, 2014
Genre: Dokumentär
Längd: 100 min
Tal: Engelska
Text: Ingen
Åldersgräns: 15 år
Distributör: The Film collaborative, USA
Medverkande
Patricia Clarkson, Noël Burch, Mark Danner, Nadine Gordimer, Stephen Koch, Alice Kaplan, Fran Lebowitz m.fl
Om Nancy Kates
Baserad i Berkeley, California, USA. Arbetade som journalist innan hon övergick till film, och är bl.a. känd för dokumentärserien Brother Outsider: The Life of Bayard Rustin, kortfilmer som Veil of Tears, Castro Cowboy, Married People och Joining the Tribe.
Priser och festivaler – Regarding Susan Sontag
– Gay and Lesbian Entertainment Critics Association (GALECA) 2015, nominated Dorian Award, Documentary of the Year
– Sheffield International Documentary Festival, 2014, nominated Special Jury Award
– Tribeca Film Festival, 2014, Special Jury Prize
– International Documentary Film Festival Amsterdam (IDFA), 2014
– Hawaii International Film Festival, 2014
– Frameline, USA, 2014, Honorable mention for jury award, Best Documentary
– San Francisco Jewish Film Festival, 2014
– Vermont International Film Festival, 2014
– Austin Gay & Lesbian International Film Festival , 2014
– Boston Jewish Film Festival, 2014