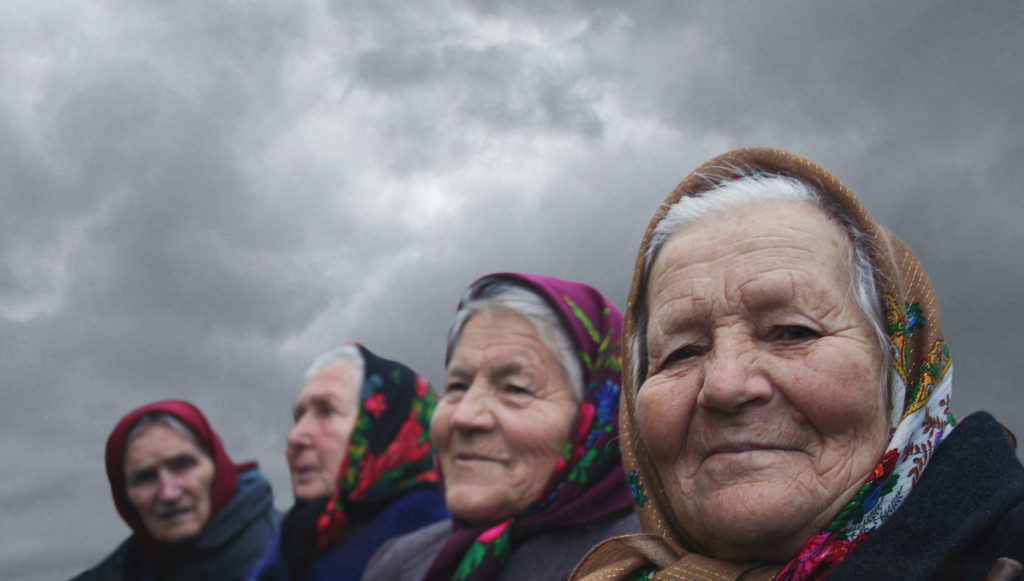 Sverigepremiär!
PANORA 10 APRIL 16.00
Biljetter>>
I den radioaktiva undantagszon som omger den olycksdrabbade kärnkraftsreaktorn i Tjernobyl sedan katastrofen 1986 är det än idag förbjudet att bo och vistas utan tillstånd. I samma zon lever en envis grupp äldre kvinnor som vägrar att flytta på sig. Medan deras grannar har flytt för längesedan och deras makar gått bort, har dessa kvinnor tillsammans trotsat myndigheternas förbud och varningar och åter tagit sitt land i besittning. De odlar grönsaker och plockar svamp, fiskar och syltar, bakar och picklar, sjunger snapsvisor och lever. Allt detta i ett område som anses vara ett av världens mest toxiska.
Filmskaparen Holly Morris och hennes medregissör Anna Boghart
har under ett år följt kvinnorna och områdets besökare – forskarna,
militärerna, brevbäraren och de som olovligen smyger sig in på området för spänningens skull. Resultatet är en rörande, fängslande och oväntat upplyftande berättelse om styrkan i solidaritet och vänskap och den helande kraften i att få bestämma över sitt eget öde.

Regissör: Holly Morris, Anne Bogart
Land: USA, Ukraina
År: 2015
Längd: 71 min
Språk: Ukrainska, Engelska
Undertexter: Engelska
Genre: Dokumentär
Originaltitel: The Babushkas of Chernobyl
Medverkande: Maria Shovkuta, Hannah Zavorotnya, Valentyna Ivanivna
Manus: Holly Morris
Producent: Holly Morris, Anne Bogart
Distributör: Journeyman Pictures

HOLLY MORRIS
Holly Morris (USA) is an American author,
documentary director/producer and television
presenter. She is a long-time host of the PBS
series Globe Trekker. Her story, A Country of
Women (on which The Babushkas of Chernobyl
is based) won the Meredith Creative Excellence
Award and is the topic of her popular TED Talk.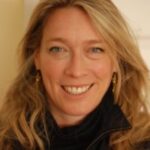 ANNE BOGART
Anne Bogart (USA) is a television producer and
director who has filmed around the world for the
PBS travel series Globe Trekker for 12 years. She
has produced and directed numerous entertainment
and documentary programming for both French and
English-based broadcasters and has also written for
magazines such as The New York Times as a journalist.