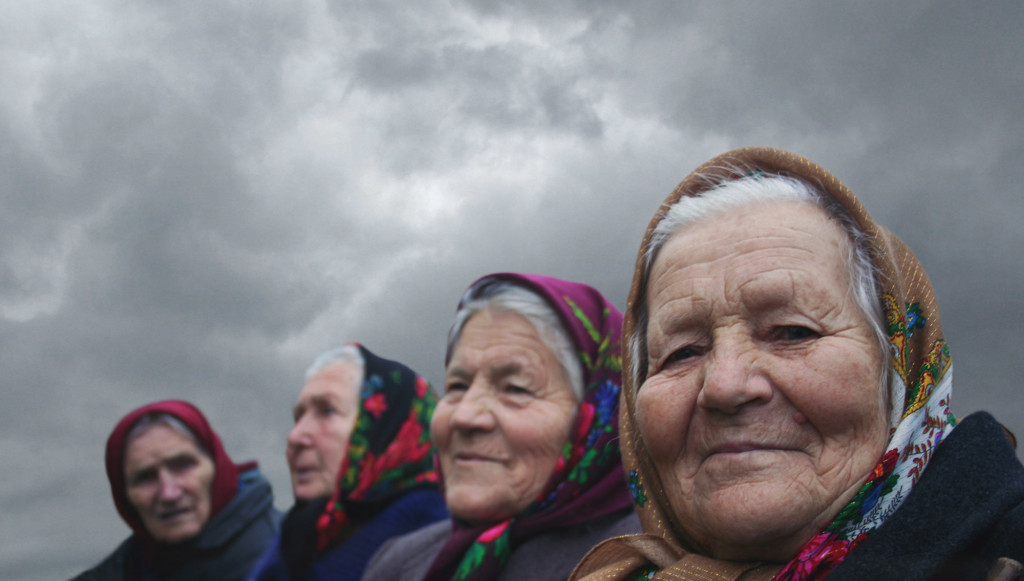 Swedish premiere!
PANORA 10 APRIL 16.00
Tickets>>

In the radioactive Dead Zone surrounding Chernobyl Nuclear Power
Plant's reactor 4, a community of old women cling to their ancestral
homeland. Ignoring government orders and health warnings, the
babushkas of Chernobyl continue to forge an existence in one of the
most toxic environments on earth. They share this hauntingly beautiful but lethal landscape with an assortment of visitors – scientists, soldiers, and even 'stalkers', young thrill-seekers who sneak in. Why the women chose to return after the disaster is a remarkable tale about the pull of home, the healing power of shaping one's destiny, and the subjective nature of risk.

The Babushkas of Chernobyl is a surprisingly uplifting portrait of three unlikely heroines revealing seemingly conflicting layers of a complicated story: the Zone is toxic, yet full of life; the story is steeped in a patriarchal post-Soviet environment, yet is rife with powerful "grandmothers." How do all of these realities live together?
Director: Holly Morris, Anne Bogart
Country: USA, Ukraine
Year: 2015
Runtime: 71 minutes
Language: Ukrainian, English
Subtitles: English
Genre: Documentary
Original title: The Babushkas of Chernobyl
Cast: Maria Shovkuta, Hannah Zavorotnya, Valentyna Ivanivna Screenplay: Holly Morris
Producer: Holly Morris, Anne Bogart
Sales contact: Journeyman Pictures

HOLLY MORRIS
Holly Morris (USA) is an American author,
documentary director/producer and television
presenter. She is a long-time host of the PBS
series Globe Trekker. Her story, A Country of
Women (on which The Babushkas of Chernobyl
is based) won the Meredith Creative Excellence
Award and is the topic of her popular TED Talk.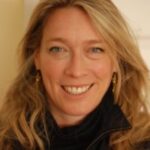 ANNE BOGART
Anne Bogart (USA) is a television producer and
director who has filmed around the world for the
PBS travel series Globe Trekker for 12 years. She
has produced and directed numerous entertainment
and documentary programming for both French and
English-based broadcasters and has also written for
magazines such as The New York Times as a journalist.