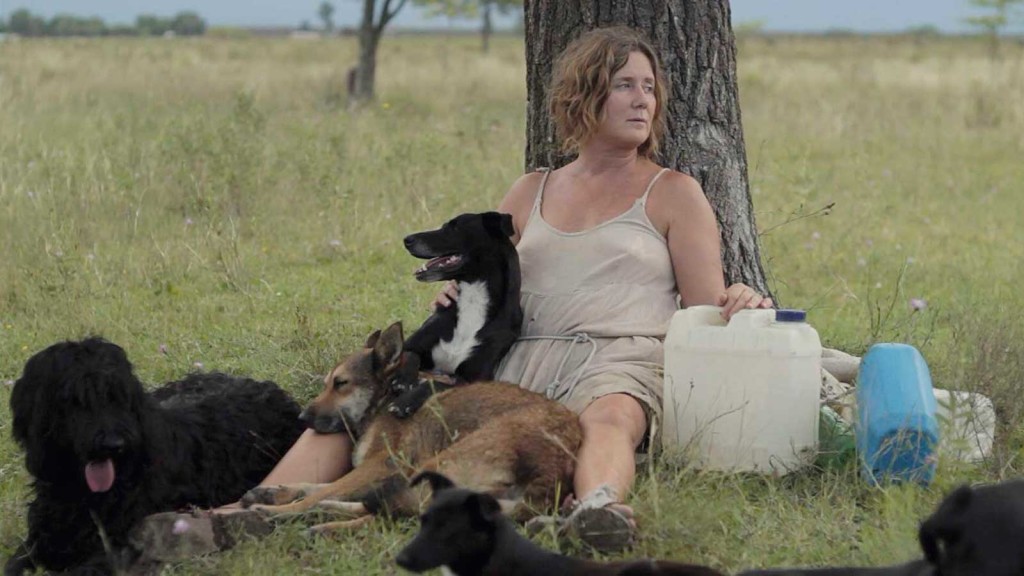 Swedish premiere!
PANORA 6 APRIL 18.30
Tickets>>
Is also screened: KINO Lund 7 april 18.30
In a self-built shack on the outskirts of Buenos Aires a women is living with a pack of loyal dogs and the tinges of nature as her only company. With a brilliant and award-winning performance from Verónica Llinás, breathtaking cinematography and a magical soundtrack, Llinás and Laura Citarella has created a unique and captivating existential portrait of a woman as we have never seen it before.
A woman walks through the field.
Surrounding her, the dogs run, and whirl, and roll, and spread all over
the frame, undoing fiction like the legendary weaving of Penelope.
Further on, the world, and the outskirts.
Seasons, day
and night
and the different versions
of the sky
– Mariano Llinás, producer

Director: Laura Citarella, Verónica Llinás
Country: Argentina
Year: 2015
Runtime: 98 minutes
Language: Spanish
Subtitles: English
Genre: Drama
Original title: La Mujer de los Perros
Cast: Verónica Llinás, Juliana Muras, Germán de Silva
Screenplay: Laura Citarella, Verónica Llinás
Producer: Laura Citarella, Mariano Llinás
Sales contact: Kino Bureau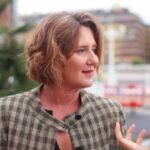 VERÓNICA LLINÁS
Verónica Llinás (Argentina) is a film, television
and theatre actress. She has won several different
awards for her acting on TV as well as on
stage and in film. Dog Lady, made with Laura
Citarella, is her directing debut, and the dogs
in the film are actually her own.

LAURA CITARELLA
Laura Citarella (Argentina) graduated as a film director
from the Universidad del Cine in 2004. Alongside
making films, Citarella has made her name as a
major producer in Argentine independent film and is
a part of the production company El Pampero Cine.
Dog Lady is her second feature film as a director.