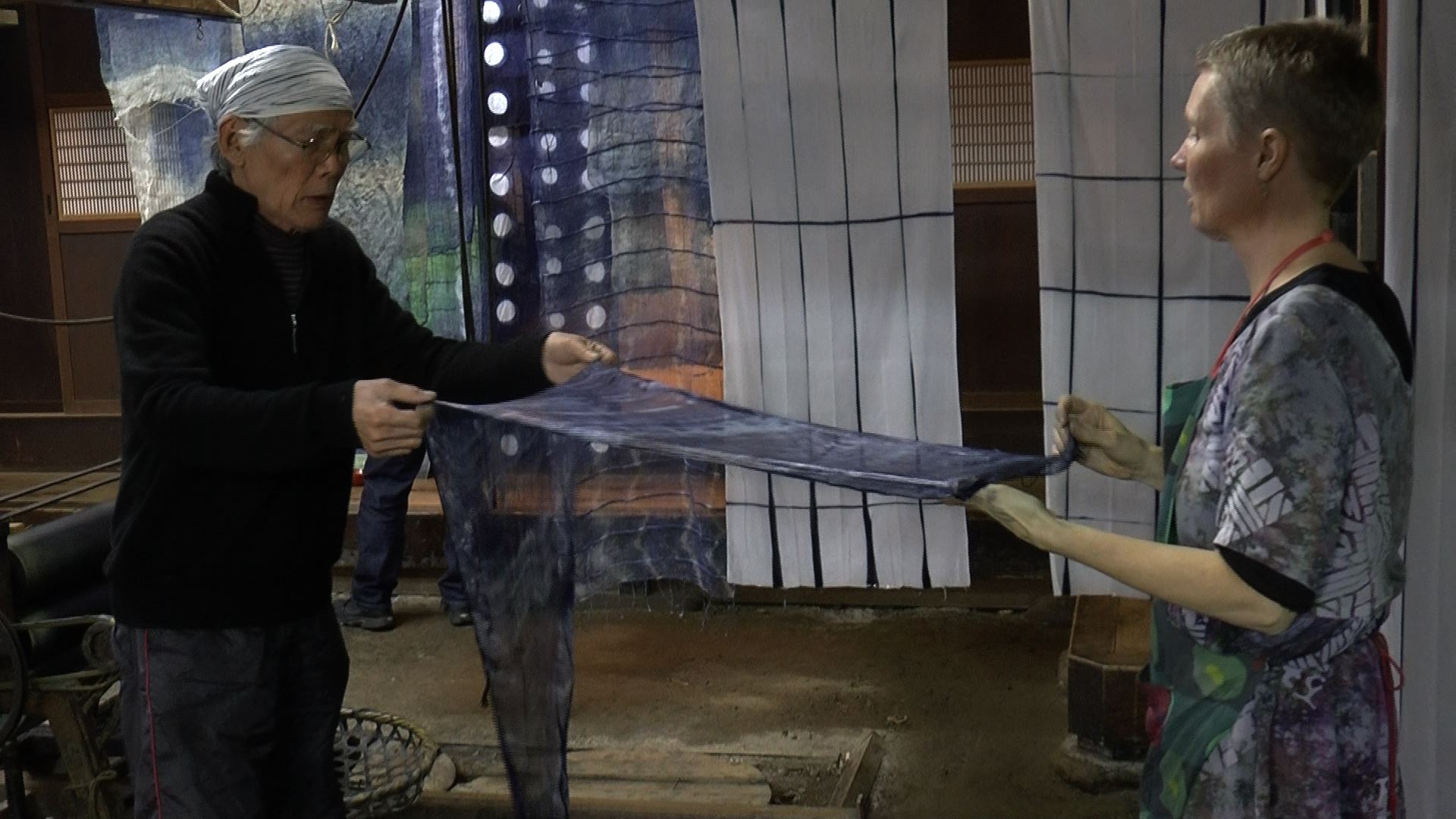 Swedish premiere!
Sunday 19th of April 15.15-16.45, Panora in Malmö
Tickets: Kulturcentralen – Indigomästaren
Hiroyuki Shindo is a master of  the old Japanese tradition of indigo dyeing. He lives in a small mountain village north of Kyoto, where he has also founded his own museum, The Little Indigo Museum. He is now old and Camilla Carlund Hickman, a textile artist from Stockholm, is maybe one of the last he will teach his craft to. During the Edo period in the 17th century he would have been punished by death if he had disclosed the secret of indigo dyeing to outsiders.
For Camilla the traditional way of dyeing with natural indigo, "aizome", has become a trust; ancient knowledge which protects the environment in contrast to modern industrial synthetic indigo dyeing, for example in the manufacturing of jeans.
The filmmaker Elisabeth Márton will introduce the film. After the screening she will talk about the film with the audience.
Director: Elisabeth Márton, Sweden, 2015
Genre: Documentary
Running time: 75 min
Speech: Swedish, English
Subtitles: English
Age limit: 15 years

Cast:
Hiroyuki Shindo
Camilla Carlund Hickman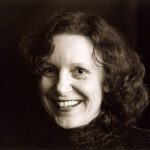 About Elisabeth Márton
Born in Germany in 1952 living in Sweden since 1973. Her short movies, featurettes and documentaries have won several awards at festivals in Europe and Canada. The drama documentary  My Name Was Sabina Spielrein was awarded an international film critics FIPRESCI award.