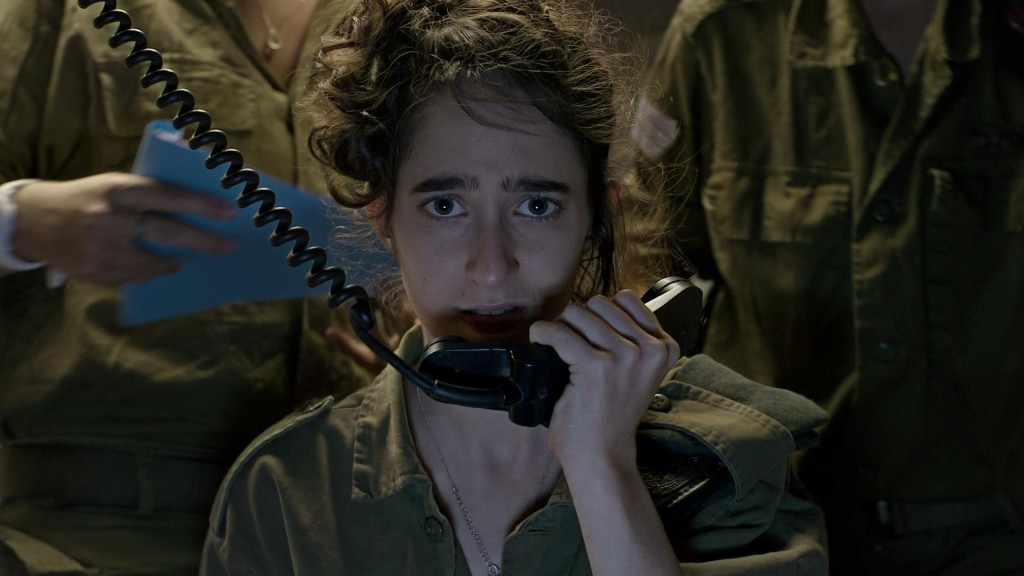 Swedish premiere!
PANORA 8 APRIL 18.30
SHORTS & CHAMPAGNE
Timmy is a lookout in the military. As a
diversion from her tiring framework, she
creates an imaginative, childish world, which
sets her apart in a mundane routine. When
she has to deal with the real military world
for the first time, her own world is shattered
and undermined.
Director Noa Gusakov Country Israel
Original title Hatatzpitanit
Language Hebrew Subtitles English
Year 2014 Runtime 17 min 56 sec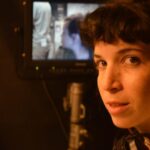 NOA GUSAKOV (ISRAEL) is an editor and
writer for TV productions. In 2008 she began
her studies at The Sam Spiegel Film & TV
School in Jerusalem. Lookout is her graduation
film which has been screened at film festivals
around the world and won several international
awards. In 2015 she was invited to the
Berlinale Talents Lab with her short film script
Large Soldier.