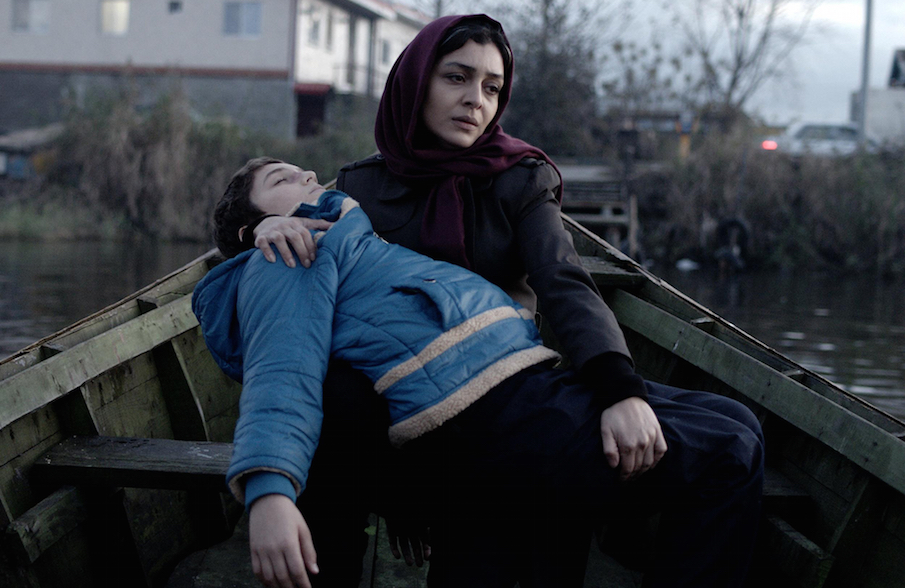 PANORA 7 APRIL 18.30
Tickets>>
Is also screened: SCALA BIO Båstad 6 april 18.30
KINO Lund 8 april 13.00 (pre-booked school classes only)
A young divorcee living with her son in a small northern city of Iran, wants to marry the man she has fallen in love with. According to the current rules, the father has the custody of children; however, her ex-husband has granted her that right on the condition that she does not remarry. Struggling to keep both of her beloved ones, she has to think about the third option: temporary marriage (sighe). However, this will get her into a predicament, as despite it being legal, sighe is not well-received by the society at all. Would a temporary marriage really be a good solution for her?
Ida Panahandeh's debut feature has been screened and awarded at
festivals all over the world. It is a poignant and compelling, yet sensitive drama about an Iranian woman's struggle for independence, freedom and love on her own terms.
Director: Ida Panahandeh
Country: Iran
Year: 2015
Runtime: 105 minutes
Language: Farsi
Subtitles: English
Genre: Drama
Original title: Nahid
Cast: Sareh Bayat, Pejman Bazeghi, Navid Mohammad Zadeh, Milad Hossein Pour
Screenplay: Ida Panahandeh, Arsalan Amiri
Producer: Bijan Emkanian
Sales contact: Noori Pictures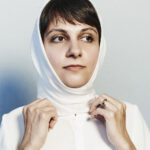 IDA PANAHANDEH
Ida Panahandeh (Iran) has studied both Film Directing and
Film Photography. She has made several award-winning
TV movies as well as documentaries and short films. As
a female filmmaker, she has always tried to do her best in
improving the cultural view on women, an effort which is
also reflected in her first feature film, Nahid (2015).