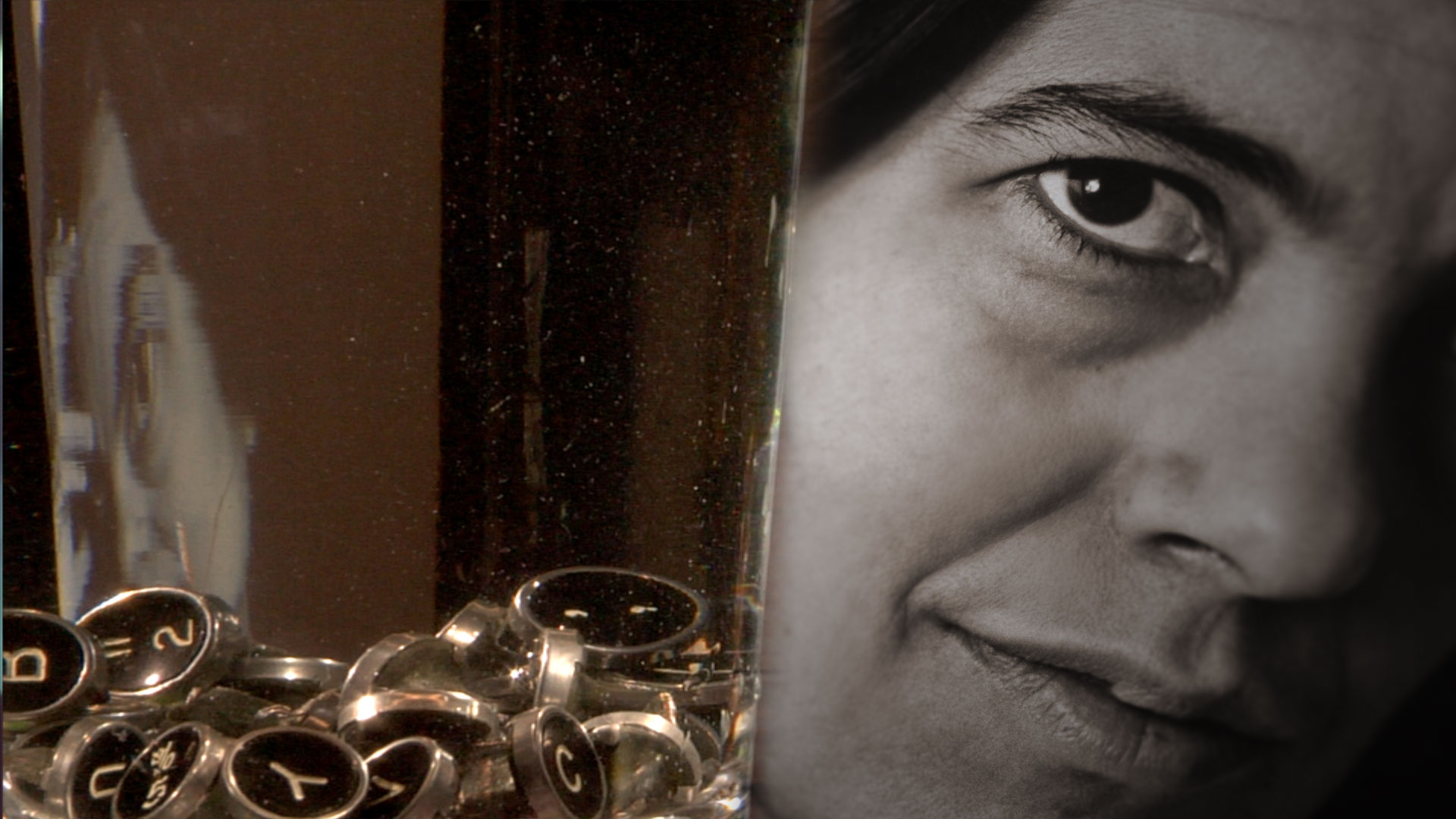 Sat 18th April, 18.30-20.15, Panora in Malmö. Tickets: Kulturcentralen
Sun 19th April, 16.00-17.40, Kino in Lund. Tickets: Kino
Note that Cinemateket also shows Susan Sontags two Swedish feature films at Spegeln in Malmö: Saturday 11th April at 14.00 o'clock Duet for Cannibals and Tuesday 5th May at 19:00 o'clock Brother Carl.

This documentary is an intimate and nuanced investigation into the life of one of the most influential and provocative thinkers of the 20th century. Passionate and gracefully outspoken throughout her career, Susan Sontag became one of the most important literary, political and feminist icons of her generation. The documentary explores Sontag's life through evocative experimental images, archival materials, accounts from friends, family, colleagues, and lovers, as well as her own words, read by actress Patricia Clarkson.
Director: Nancy Kates, USA, 2014
Genre: Documentary
Running time: 100 min
Speech: English
Subtitles: Non
Age limit: 15 years
Distributor: The Film collaborative, USA
Cast
Patricia Clarkson, Noël Burch, Mark Danner, Nadine Gordimer, Stephen Koch, Alice Kaplan, Fran Lebowitz and others
About Nancy Kates
Based in Berkeley, California, USA. Worked as journalist before turning to film, and is know, and is known for, among other things, for the documentary feature Brother Outsider: The Life of Bayard Rustin, shorts such as Veil of Tears, Castro Cowboy, Married People and Joining the Tribe.
Awards and Festivals – Regarding Susan Sontag
– Gay and Lesbian Entertainment Critics Association (GALECA) 2015, nominated Dorian Award, Documentary of the Year
– Sheffield International Documentary Festival, 2014, nominated Special Jury Award
– Tribeca Film Festival, 2014, Special Jury Prize
– International Documentary Film Festival Amsterdam (IDFA), 2014
– Hawaii International Film Festival, 2014
– Frameline, USA, 2014, Honorable mention for jury award, Best Documentary
– San Francisco Jewish Film Festival, 2014
– Vermont International Film Festival, 2014
– Austin Gay & Lesbian International Film Festival , 2014
– Boston Jewish Film Festival, 2014