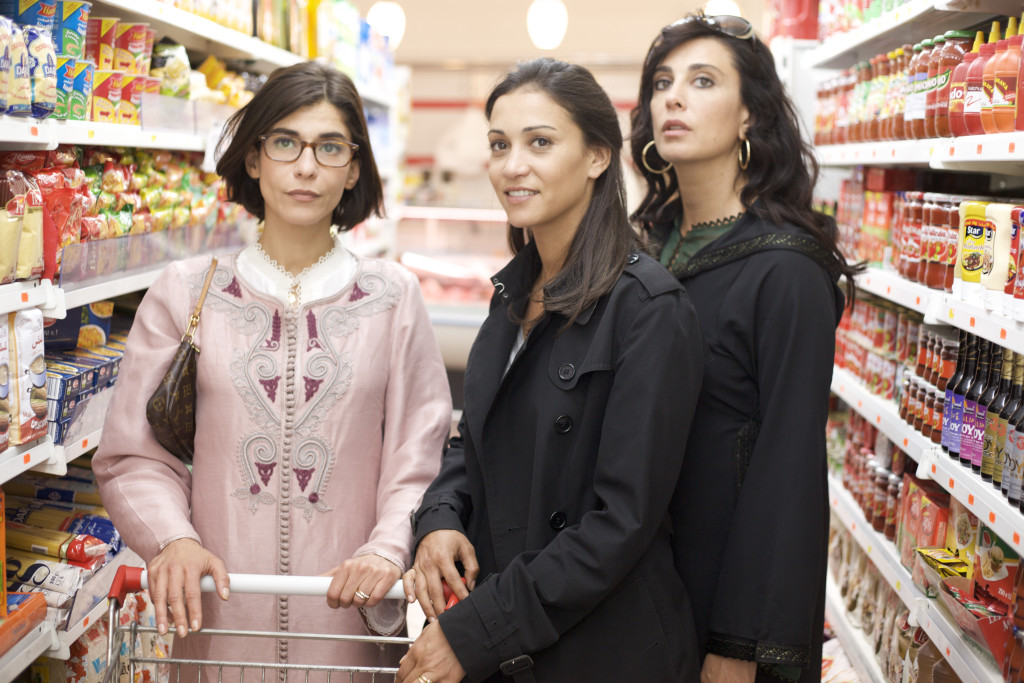 Library screenings!
(free entrance)
KÄVLINGE LIBRARY 4 APRIL 15.00
LUND'S CITY LIBRARY 4 APRIL 18.00
DALBY LIBRARY 6 APRIL 18.00

Rock the Casbah is a bittersweet comedy that plays out around a funeral. Over the three days of mourning called for by Moroccan tradition, the family gathers in the deceased's villa to look back on their memories and share the loss of the dearly departed father and husband. It's summer, but the beach is out of bounds and bathing suits are swapped for djellabas as the mainly female household comes together in a show of grief and anguish.
But when the youngest daughter Sofia arrives, sparks start to fly. She left to start a new life in America against her father's wishes, becoming an actress. Secrets come out, throwing the order once maintained by the patriarch into turmoil.
For more information regarding the screenings, visit the websites of  the different libraries. The film is screened with Swedish subtitles.
Director Laïla Marrakchi Country Morocco Year 2013 Runtime 100 min Genre Drama, comedy Language French, Arabic, English Subtitles Swedish Swedish title Ett Hus i Marocko Cast Morjana Alaoui, Nadine Labaki, Lubna Azabal, Omar Sharif Distribution Njuta Films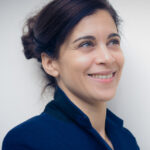 LAÏLA MARRAKCHI
Laïla Marrakch (MOROCCO) is a  film maker most famous for the controversial film Marock. The film was screened in the Un Certain Regard section at the 2005 Cannes Film Festival. Rock the Casbah is her second feature film.