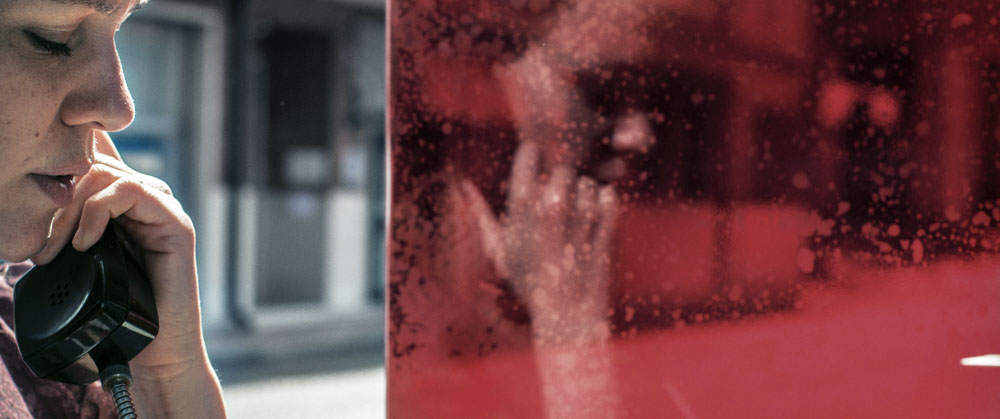 Swedish premiere!
PANORA 8 APRIL 20.30
Tickets>>

A widowed mother and her two sons live cloistered in their own home. They do not go outside the massive walls surrounding their barren patio and the massive blue gate to freedom stands heavy and closed. But why? What happened? What is out there that is more frightening than the longing to live freely is overwhelming?
Told from three points of view, this riveting family tragedy is the acclaimed feature debut from director Sonja Prosenc. A tragedy intertwined with grief, death, blood ties and revenge but also tenderness and love. As each piece of the puzzle comes together, this gripping chamber piece moves towards its shattering climax with the inevitability of a Greek drama.
With a masterful soundtrack, striking cinematography and a powerful and clever minimalism Prosenc has created a film that touches your heart and shakes you to the bone.
Director: Sonja Prosenc
Country: Slovenia
Year: 2014
Runtime: 90 minutes
Language: Slovenian, Albanian
Subtitles: English
Genre: Drama
Original title: Drevo
Cast: Katarina Stegnar, Jernej Kogovšek, Lukas Matija Rosas Uršič, Saša Pavlin Stosić, Suad Fazli, Osmani Valdet
Screenplay: Sonja Prosenc, Mitja Ličen
Producer: Rok Sečen, Sandra Ržen, Sonja Prosenc
Sales contact: Monoo Film Production House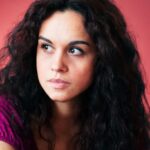 SONJA PROSENC
Sonja Prosenc (Slovenia) has a diploma in journalism and cultural
studies and began working in the field of visual production during
her years at the university studying film and graphic design. She
attended the Berlinale and Sarajevo Talent Campuses, co-founded the
Monoo Film Poduction House and was selected to participate in the
prestigious 9-month Torino Film Lab.