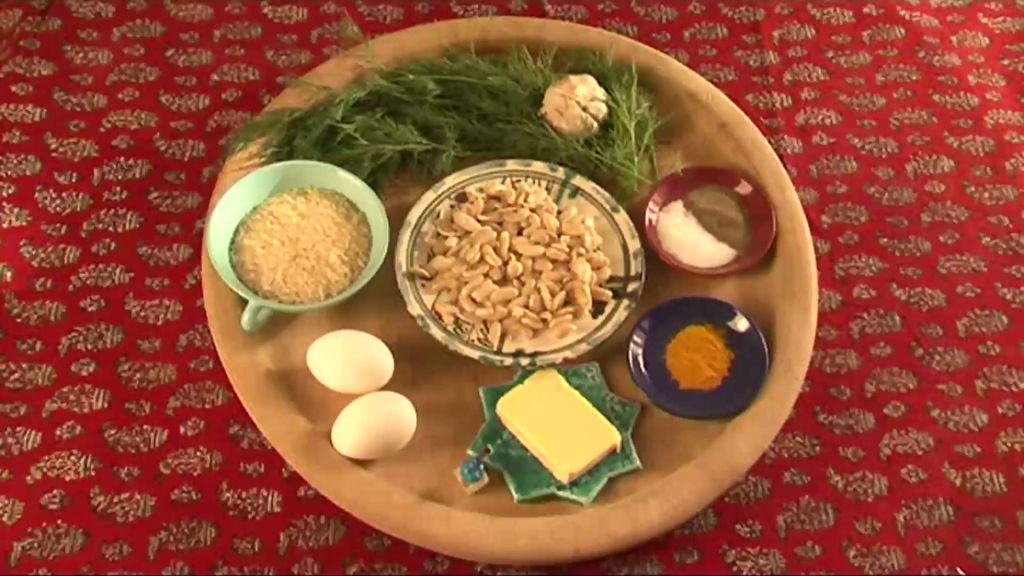 Scandinavian premiere & filmmaker in attendance!
PANORA 9 APRIL 16.45
Tickets>>

Food is something that has given us much more than just nutrition
throughout our history. We need food to survive, but the food we eat and how we eat also tells us a great deal about the society we live in. To turn over the pages of recipe books from the past looking for something to cook is to get a history lesson at the same time.
With the documentary Five Pieces of Iranian Dishes Sepideh Abtahi takes us on a culinary journey through the Iranian society of the past century, through food. With five of the country's most popular dishes in focus, archival material, personal interviews and visits to famous Iranian restaurants Abtahi tells us a story of a country in change. A story about amazing food, community and deeply rooted traditions but also about poverty, injustice and patriarchal structures. A story that could not be told in any other way.
After the screening there will be mingling with Persian delights in
Panora's foyer.
Director: Sepideh Abtahi
Country: Iran
Year: 2011
Runtime: 54 minutes
Language: Farsi
Subtitles: English
Genre: Documentary

SEPIDEH ABTAHI
Sepideh Abtahi (Iran) has a bachelor degree in Drama from Azad University, Art and Architecture Center Branch of Tehran. She has worked as an assistant director, as well as editor and researcher beside her own work as a documentarist. She directed her first film A Church in Bazaar in 1999.