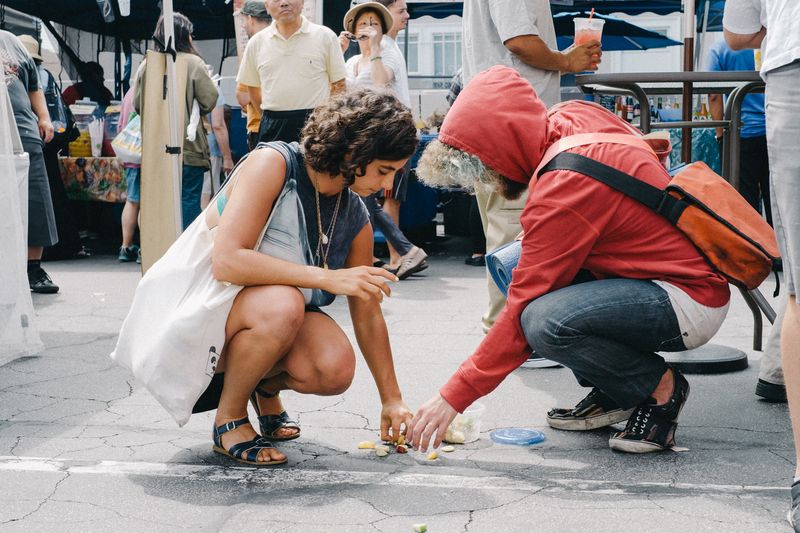 Saturday 18th of April, 17.00-18.15, Panora in Malmö
Part of the short film programme Shorts & Champagne!
Tickets: Kulturcentralen – Shorts & Champagne
When Jessie runs into her rapist at the farmer market, all gets real again. It it becomes a highly undesirable reunion, and includes dinner with the parents and couples therapy, as Jessie is forced to confront the effect he's had on her life. With dark humour, Meet my Rapist is a exploration in how we make meaning out of the madness in life. The film is based on a self-experienced trauma.
Director: Jessie Kahnweiler, USA, 2013
Genre: Comedy
Running time: 8 min
Speech: English
Subtitles: Non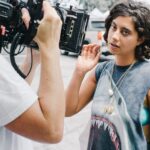 About Jessie Kahnweiler
Lives in Los Angeles, is an artist, comedian and filmmaker. Among other shorts: Little America, Baby Love, comedic web series Dude, Where's my Chutzpah?. Jessie's new series The Skinny, is a comedy about women, bodies and food.
Awards and Festivals – Meet my rapist!
– Slamdance Film Festival 2014, Nominated Grand Jury Prize Best Narrative Short