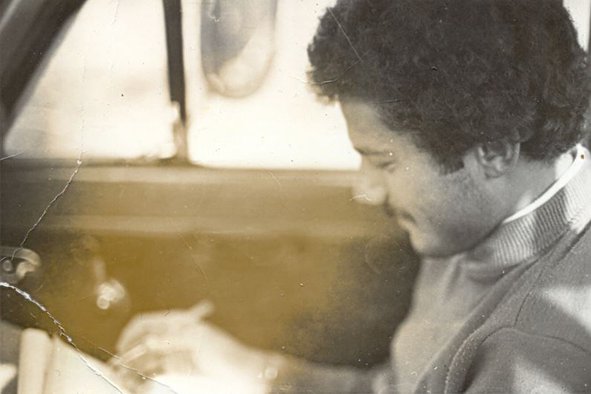 PANORA 9 APRIL 15.00
Screened before FEST OF DUTY
The year is 1978. Tehran rumbles with the rampage
of the revolution. Through an unrequited
love story and a mosaic of old photographs
and archive material Farahnaz Sharifi tells us a
affecting and significant story about the Islamic
revolution and its effect on the country as well
is on its people.
Director Farahnaz Sharifi Country Iran
Original title Khaterate Enghelabe Bahman
Asheghe Leyla Language Farsi Subtitles
English Year 2012 Runtime 17 min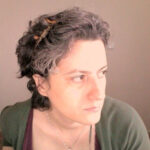 FARAHNAZ SHARIFI (IRAN) graduated in
filmmaking at Soureh Art University, Tehran.
With six award winning documentaries, she is
one of the mostsuccessful documentary
filmmakers of the younger generation of the
Iranian cinema. Revolutionary Memories of
Bahman Who Loved Leila is her fourth film
and has been screened and awarded at several
festivals around the world.