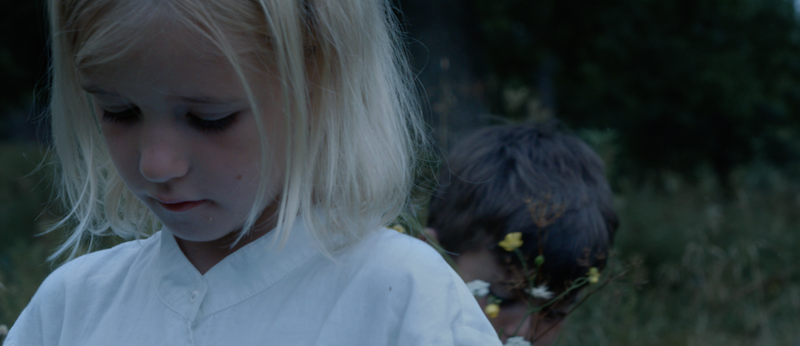 Saturday 18th of April, 17.00-18.15, Panora in Malmö
World premiere! Part of the short film programme Shorts & Champagne!
Tickets: Kulturcentralen – Shorts & Champagne
Small feet tiptoe in the grass in the Småland summer night. They will do anything not to be heard. No one will ever know. This will always be their secret – the children's and the father's. The film is based on a true story about two children who were not allowed to meet their father.
The film will be introduced by the filmmaker Caroline Eriksson.
Director: Caroline Eriksson, Sweden, 2014
Genre: Drama
Running time: 9 min
Speech: Swedish
Subtitles: English
Distributor: Lindbacka Film, Sweden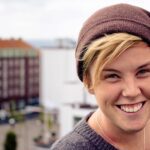 About Caroline Eriksson
Born and grown up in Båstad, 1990. Studied the Film programm at Fridhems Folk High School and runs the production company Lindbacka Film. Previous short film: Tusen gånger jag (2013).
Cast
Pappan – Andras Sunyi
Modern – Susanna Zacharoff
Dottern – Agnes Börjesson
Sonen – Leon Nimani