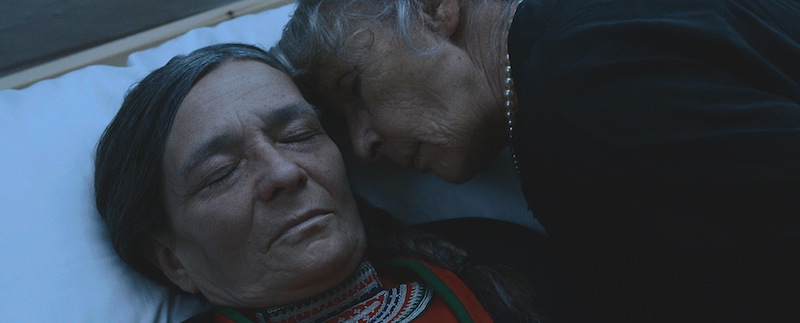 Saturday 18th of April, 17.00-18.15, Panora in Malmö
Part of the short film programme Shorts & Champagne!
Tickets: Kulturcentralen – Shorts & Champagne
Under pressure from her son Elle, 80, returns to Lapland, and her childhood Sápmi, for her sister's funeral. A long time ago Elle chose to cut all ties and become Swedish but now she gets one last chance and forced to choose again; to sustain her life lie and her new life as Swedish or surrender and return to the family.
Director: Amanda Kernell, Sweden, 2015
Genre: Drama
Running time: 16 min
Speech: Swedish and Sami
Subtitles: English
Distributor: Bautafilm, Nordisk Film, Sweden
Cast
Elle – Maj Doris Rimpi
Olle – Olle Sarri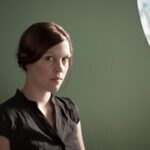 About Amanda Kernell
Born in Umeå, 1986. Examined at The Danish Film School 2013. Previous short films: Paradise (2014), The Association of Joy (2013), It will never go over (2010), To share everything (2009).
Awards and Festivals – Stoerre Vaerri
– Göteborg Film Festival, 2015, Audience Award Best Short Film and Nominated for Short Film Award