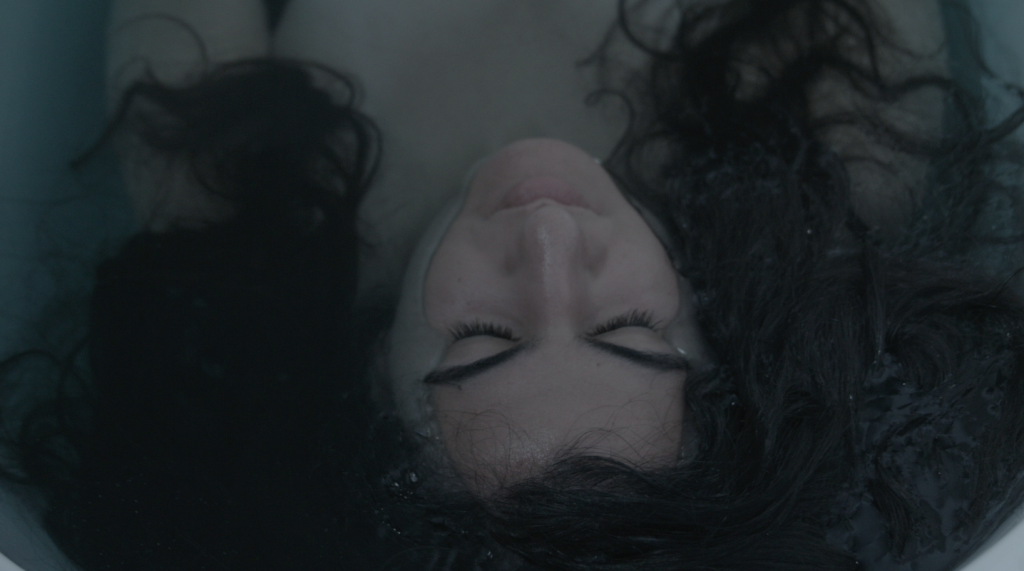 World premiere!
PANORA 8 APRIL 18.30
SHORTS & CHAMPAGNE
Five young women are waiting for today's
therapy session. They have different social
backgrounds but one common denominator,
which creates a forced connection between
them. The Support Group tells a poignant story
on sisterhood and the rape culture in our society.
Director Begonia Randhav Country
Sweden Original title Stödgruppen
Language Swedish Subtitles English
Year 2016 Runtime 14 min

BEGONIA RANDHAV (SWEDEN) is a Law
School student, actress and filmmaker who
combines humanitarian work and global issues
with her passion of filmmaking and uses it to
provoke a discussion. The Support Group is
her second short film and made by an all-female
identified and non-binary cast and crew.